Even with the e-bike, this hill is a challenge! But still the best route to Clayton Park. #halifax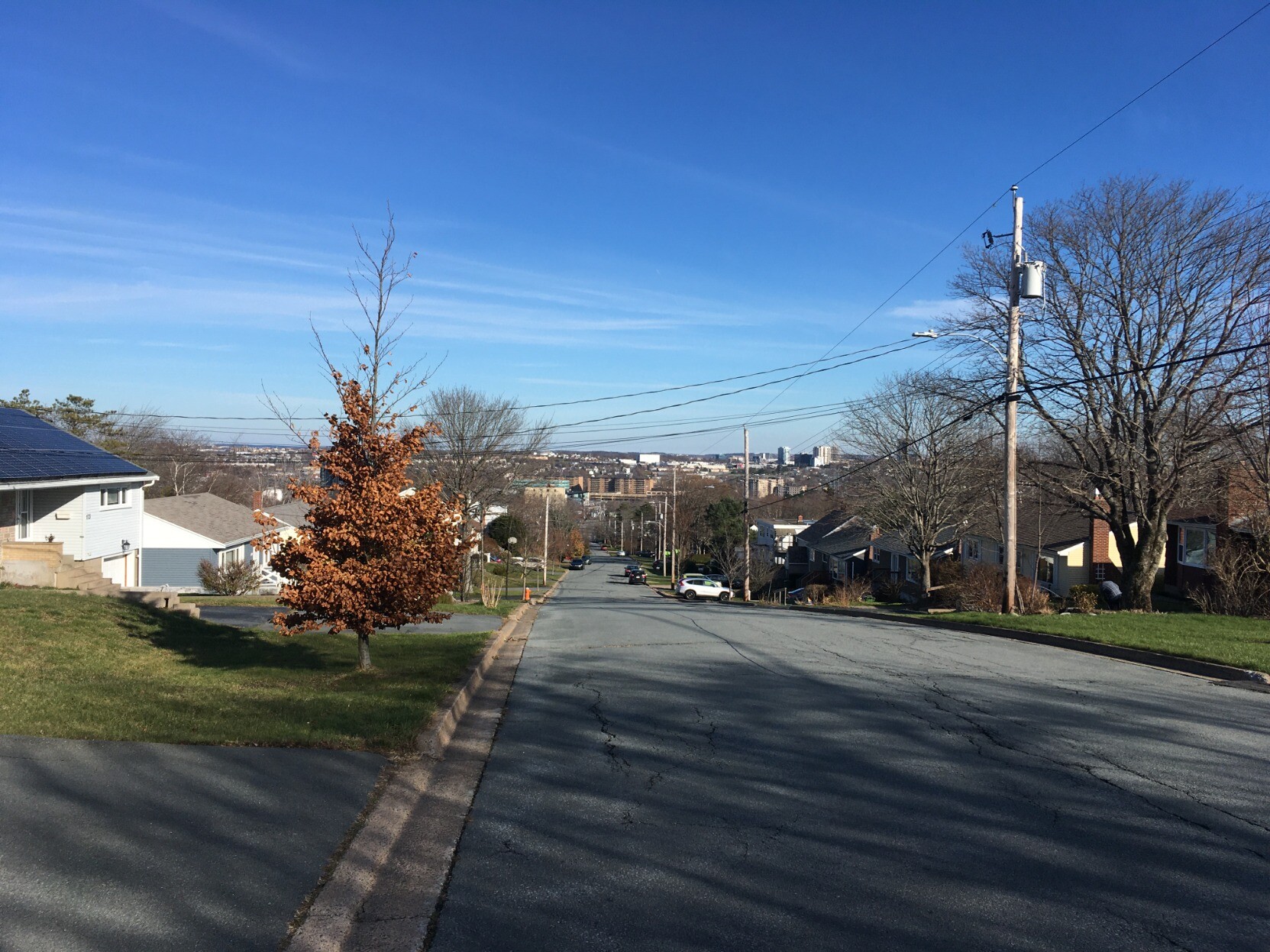 Whenever I drop my bike off for service, I feel so stranded and helpless. You're telling me I have to WALK home? ohhh no
E-bike has made Dartmouth so much more accessible to me... from Coburg area, I can be across the bridge in just over 12 minutes, downtown in another 5 taking the Shore Rd route
Loaded up the e-bike for an overnight BBQ in St Margarets Bay. 50km each way; easy ride on the trail with normal/high boost.
Family was in town today and I convinced them to rent bikes! From the waterfront we hit Fries'n'Co and ate in Flinn Park... then to the Dingle, Frog Pond, back through the South End and up Citadel Hill.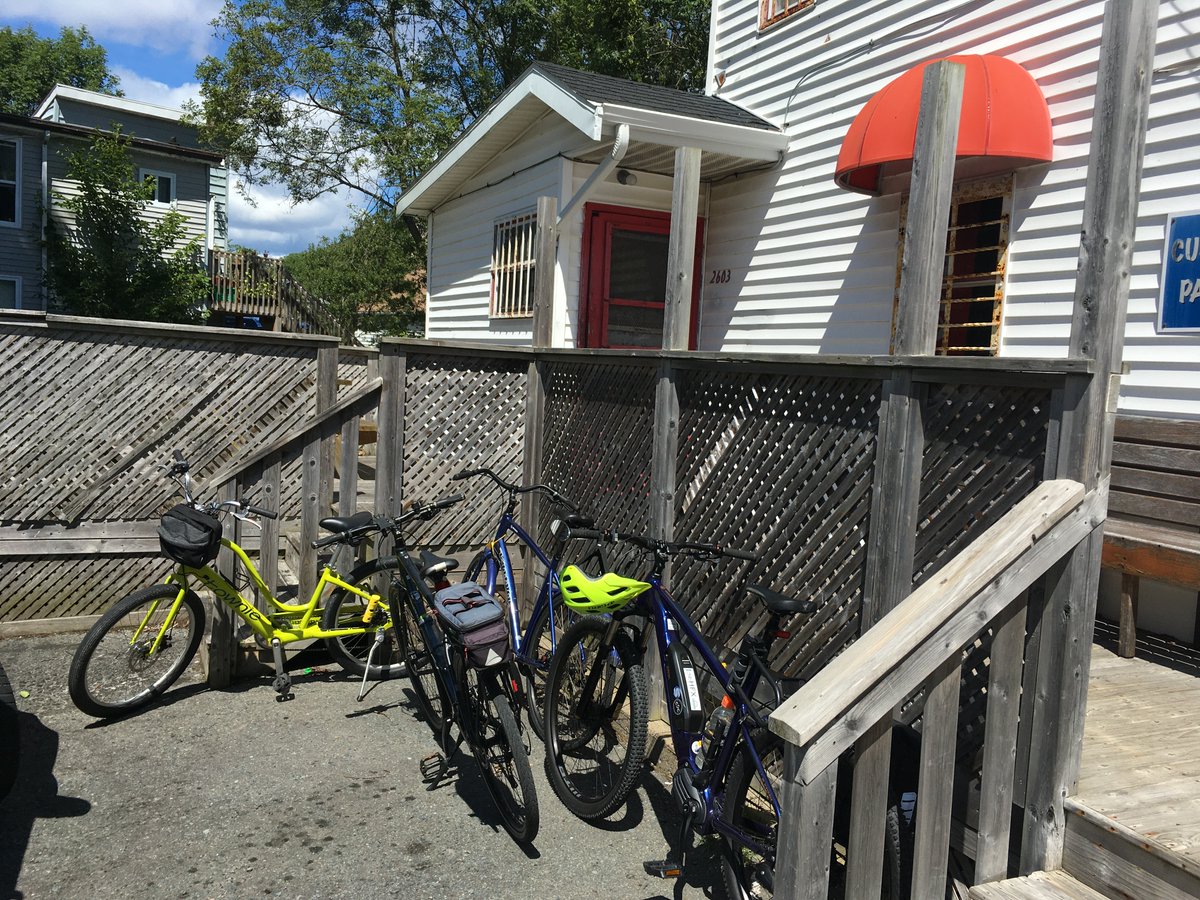 New high score! #ebike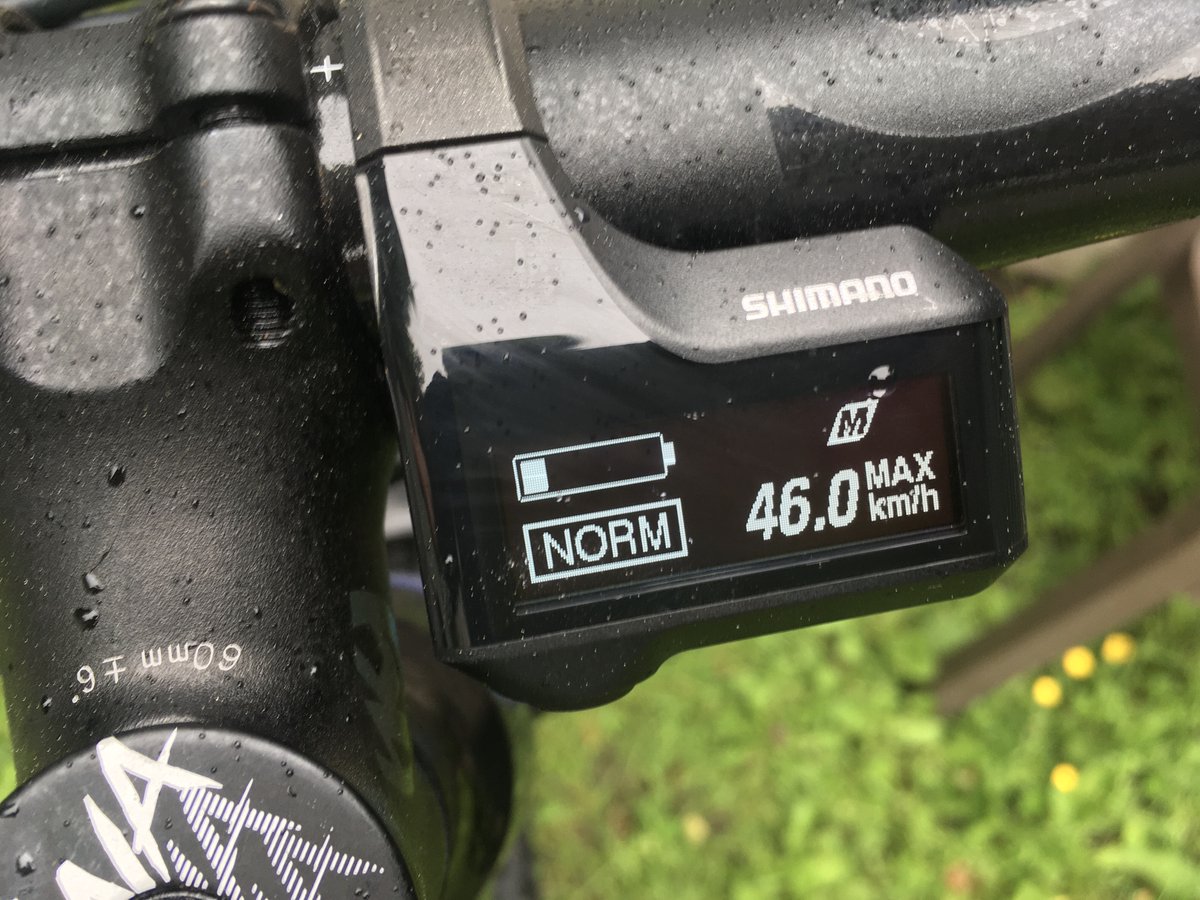 It's finally spring, and the e-bike is still incredible: - I can haul a week+ of groceries effortlessly - I can get to Dartmouth faster than the bus - I can go to the South Shore just whenever
I am still loving this e-bike! It hauls all my groceries and it's getting me out exercising in a season I would normally stay in. And it's so easy to go FAST. I'm consistently going 30-40 km/h which feels amazing.